Skip to main content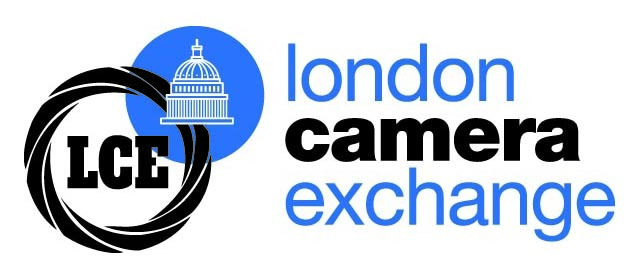 London Camera Exchange
London Camera Exchange can trace its origins back to the 1950s and remains one of the largest family owned chains of specialist photographic shops in England today. Whatever interest you might have in cameras, binoculars, telescopes or their associated accessories a visit to London Camera Exchange with its helpful and knowledgeable staff combined with competitive prices could be a most rewarding experience. LCE's nearest store is right on your doorstep in central Winchester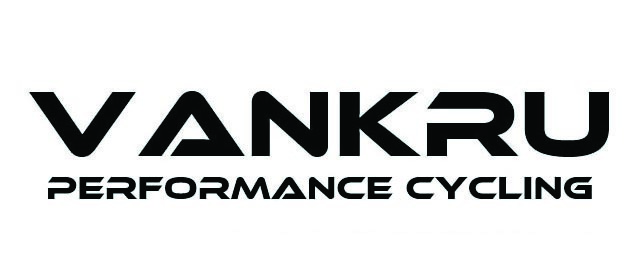 Vankru
Garth Kruger is a an ex-Elite road racer and qualified Master Retul Bike Fitter. Vankru offers the outstanding Retul fitting service, as used by top professional teams like Sky, Radioshack and K-Swiss Triathlon. Garth's services were featured in Cycling Weekly's round-up of the Top 10 UK Bike Fitters in 2013.
Vankru is based near Winchester and is offering a 10% discount on bike fitting to VC Venta members.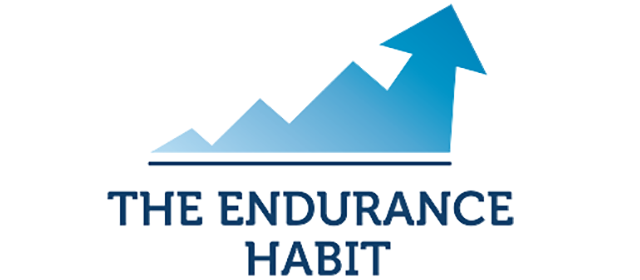 The Endurance Habit
The Endurance Habit provides coaching services for cyclists, runners & triathletes racing and enjoying endurance based events. If you are planning on doing a Time Trial, Road Race, Crit, Club Ride, Haute Route, Multi Day event, 100k Sportive rider, whatever your target goal, without a structured plan you are unlikely to make the most of the event. The Endurance Habit currently provides up to 4 riders (aged 16+ and in FTE) with bespoke 1:2:1 coaching helping them progress through the British Cycling race cat levels.