May's segment presents the TT challenge for this year's competition. As in previous years, TT bikes or tri-bar extensions are not allowed. This means every rider has an equal opportunity to compete on a level playing field.

May's segment runs along the deceptive false-flat that comprises the Westbound navigation of Poles Lane, which is South of Winchester and connects the villages of Otterbourne and Hursley.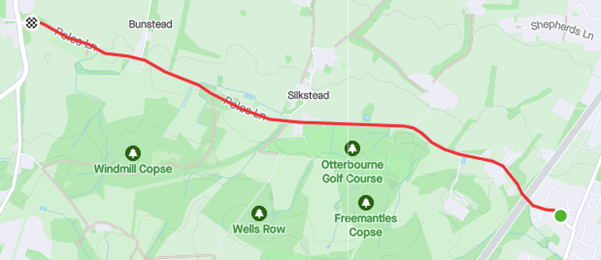 At just under two and a quarter miles long, the segment begins after you travel a short distance along Poles Lane, having left the mini roundabout at the bottom of Otterbourne Road behind you. The segment start line is marked by the entrance to Norlands Drive on your right.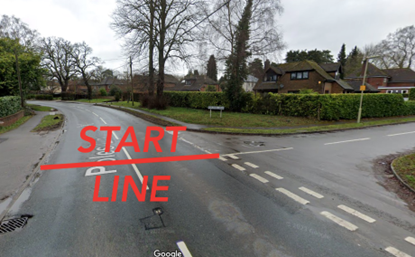 From here on things couldn't be simpler. Just continue along Poles lane for just over 2 miles, passing the turns for Silkstead and Bunstead on your right. Eventually you'll approach the junction with Hursley Main Road and the segment finishes a sensible and safe distance ahead of the actual junction.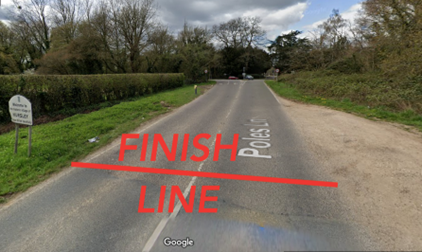 The current segment KoM was set just 12 months ago by local area cycling super-star Red Walters, with a blistering time of 4:29 and at a speed just shy of 30mph. Can anyone take this crown and will anyone we able to challenge the dominance of Oscar Hoult and Franie Ng this month?

Please remember to obey the rules of the road when attempting to set a time on this segment. The link to the segment is here:
https://www.strava.com/segments/34213684