September brings us closer to home with a climb out of Winchester town. This is a segment of two halves, with an initial steep climb followed by a longer steadier drag. Pacing will be critical to any rider looking to set a competitive time this month.


The segments starts just beyond the Rising Sun pub at the bottom of St Giles hill. The first part of the segment requires you to navigate the steep left-right zigzag that forms the initial part of the climb and then dig in for the remining steep section that brings you onto the Alresford Road proper.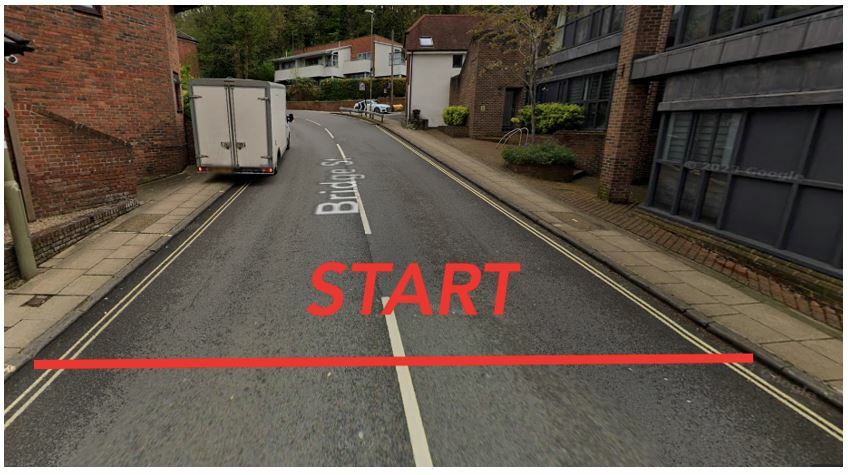 After the steep section eases off your attention turns to the much longer, but no less challenging drag to the finish line along the extent of the Alresford Road, as far as the brow of the final 'peak' before the descent past Magdalen Hill cemetery.

The second half drag is over a mile long with a 3% average grade and will require a very different effort to the steeper climb at the start of the segment.
You will first pass St Swithun's school on your left and then Magdalen Hill Farm before the finish line comes into view, marked by a small white house also on your left.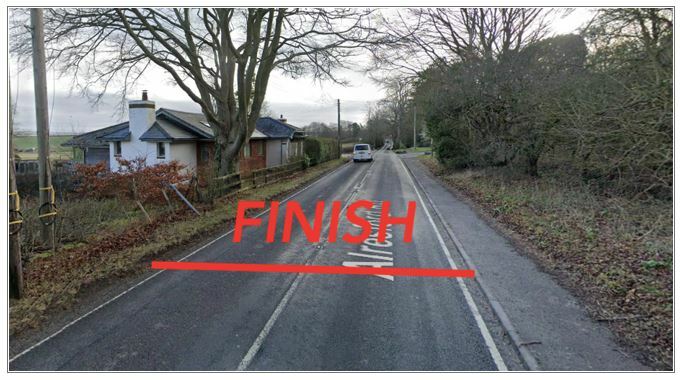 Please remember to obey the rules of the road and remain vigilant for oncoming traffic when attempting to set a time on this segment. The link to the segment is here:
https://www.strava.com/segments/35311094