A Club Steeped in History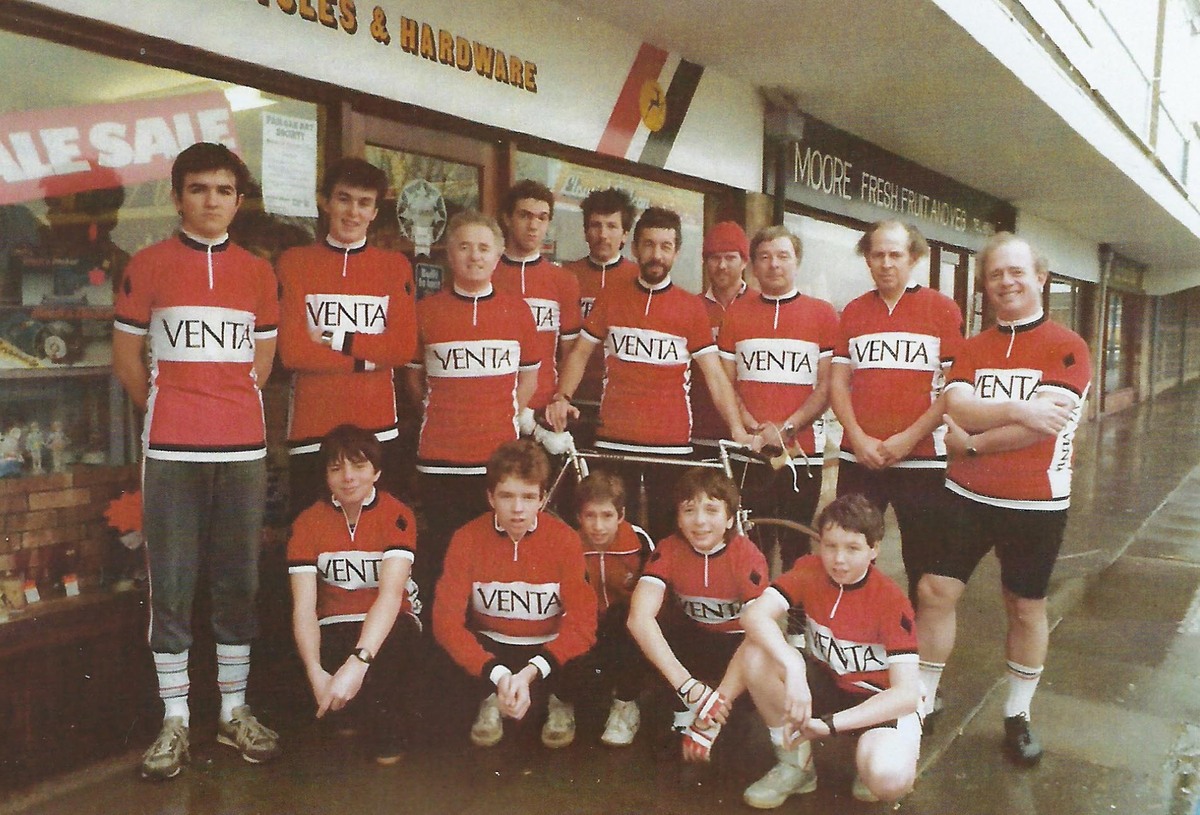 Velo Club Venta takes its name from Venta Belgarum, the name of the Roman town where Winchester now stands. Formed in 1970, we are proud to be part of Winchester's organised cycling heritage that can be traced back to the end of World War II. For some further brief information regarding this heritage have a look at our timeline.
Club Success
After a number of years of steady growth, sponsorship from Wessex Windows and Interstyle Bedrooms between 1987 and 2003 saw the Club thrive. The Venta Race Team was formed and had success at national level. In 1993, VC Venta's Danny Axford won the Peter Buckley National Junior Road Race Series, an event won subsequently by Bradley Wiggins four years later. In 1999 VC Venta had wins at the National Schools Circuit Championships (Andy Gough) and the National Schools Team Time trials.
Chris Hughes – who is still a VC Venta member – won Silver at the National Schools Circuit Championships in 1994. After a number of years racing at Elite Level, Chris also raced for the French team, Union Cycliste Nord 87, in Limoges between March and October 1999.
Closer to home, the Club ran regular competitive events at Thruxton motor racing circuit and annual events such as the De Mayo Road Race in Winchester.
The Quiet Years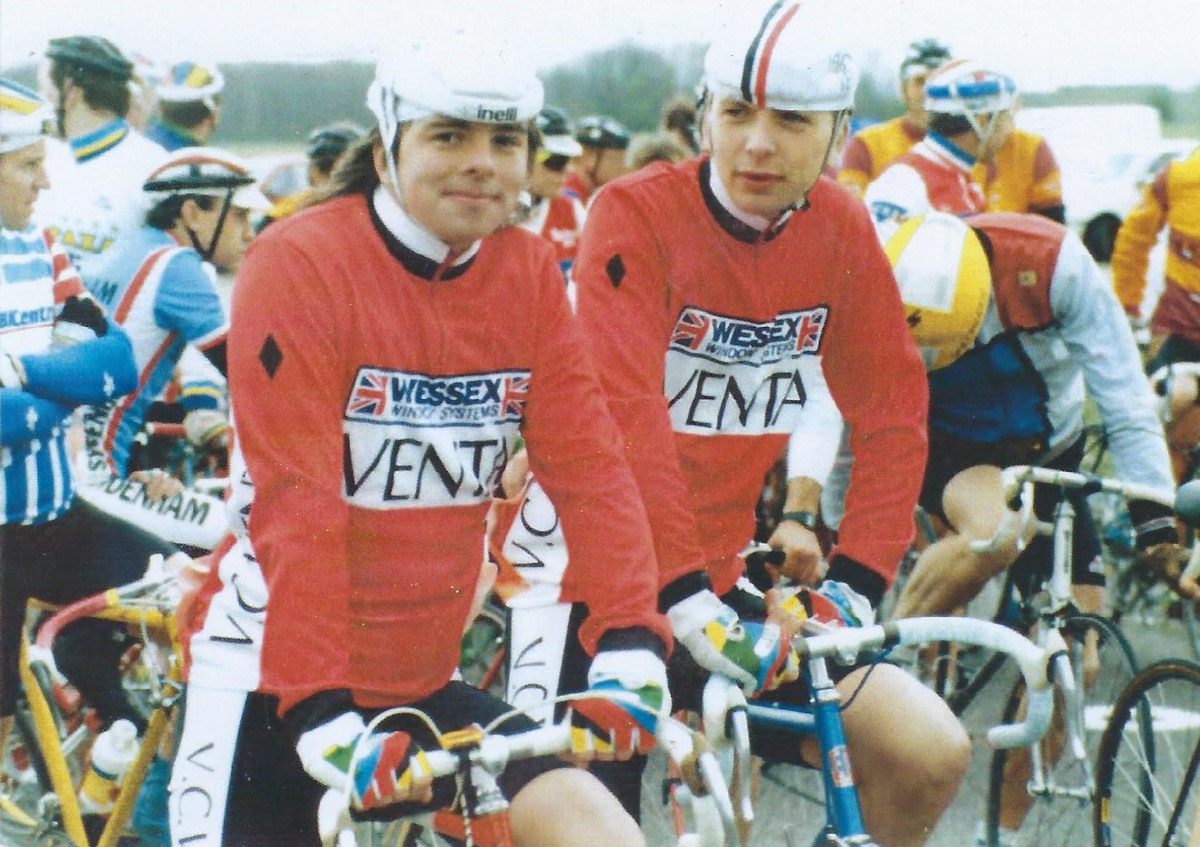 The end of Club sponsorship in 2003 reflected the generally quieter times at the Club. Many younger riders had a wealth of other options to race elsewhere and the Club's membership dwindled. At one point the option to merge with Southampton based Sotonia Cycling Club was considered.
Rapid Growth in 2019
Jump forward a new years and VC Venta is now enjoying a rapid growth in its membership, helped by the high profile cycling currently has. Many newer members support the older members who kept the Club going in quieter times and the Club is flourishing.
Today we are affiliated to all the major racing organisations and cater for every type of cyclist. We also run our own British Cycling Go-Ride Programme, which is a British Cycling youth development programme to teach the skills and pass on our enthusiasm to new generations of cyclists.