Cyclo-Cross Race Team
Cyclo-cross racing is a fast, action-packed experience, raced on courses laid out over undulating grass and through wooded areas. The courses are around three kilometres in length and include a pit lane for in-race mechanical support. Obstacles are often included, which riders have to ride over or dismount and run over, to add to the challenge. The U10 and 12 age groups ride a less demanding and shorter course.
VC Venta has cyclo-cross racers in all age groups and competes in the local Wessex league. The league has mixed age group racing for boys and girls from U10 to U16 level with races lasting between fifteen and thirty minutes. There is a women's race which includes categories from Junior U18 through to 60 and older. Women's and men's age group races last around 40 minutes. There is a separate senior men's race which usually lasts for an hour. VC Venta riders also compete at regional and national level.
Mountain Bike Team
Mountain bike races are on courses which can be extreme compared to cyclo-cross, with steep climbs and descents as well as rocky uneven ground designed to test the fittest and most skilful of riders. Races take place on private land or in country parks. Younger age groups race on shorter, less demanding courses.
VC Venta riders compete in local and National cross country and marathon mountain bike races during the spring and summer. Club members also compete in the southern mountain bike series which is run over courses, often within an hour's drive of Winchester.
There are regular coached sessions during the mountain bike season in a variety of locations.
For more information on cyclo-cross racing, please get in touch by emailing [email protected].

Contact for the Cyclo-cross or MTB team:
Malcolm Cross, Head Cyclo-cross Coach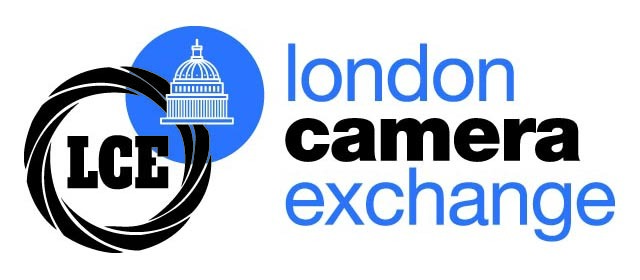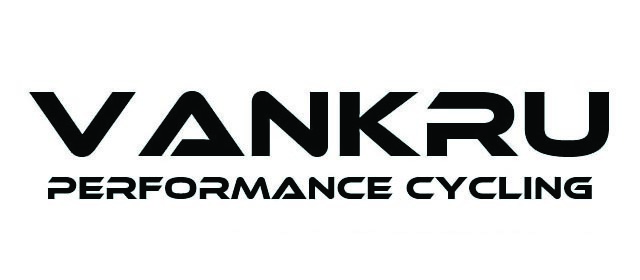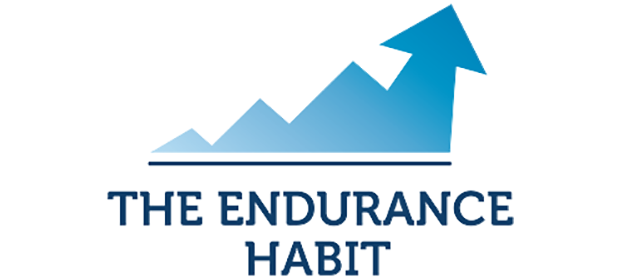 Cyclocross training
VC Venta hosts weekly coached cyclo-cross training sessions throughout the season. These sessions are well attended by all age groups and are free to club members. Cyclo-cross training sessions take place on a Wednesday evening at Westgate School, Winchester, between 6.30 pm and 8.00 pm.

On weekends when there is no racing, off road rides leave from Crabwood car park from 9.30 am and last for between one and two hours.
Any changes to the programme will be announced on our members Facebook page.